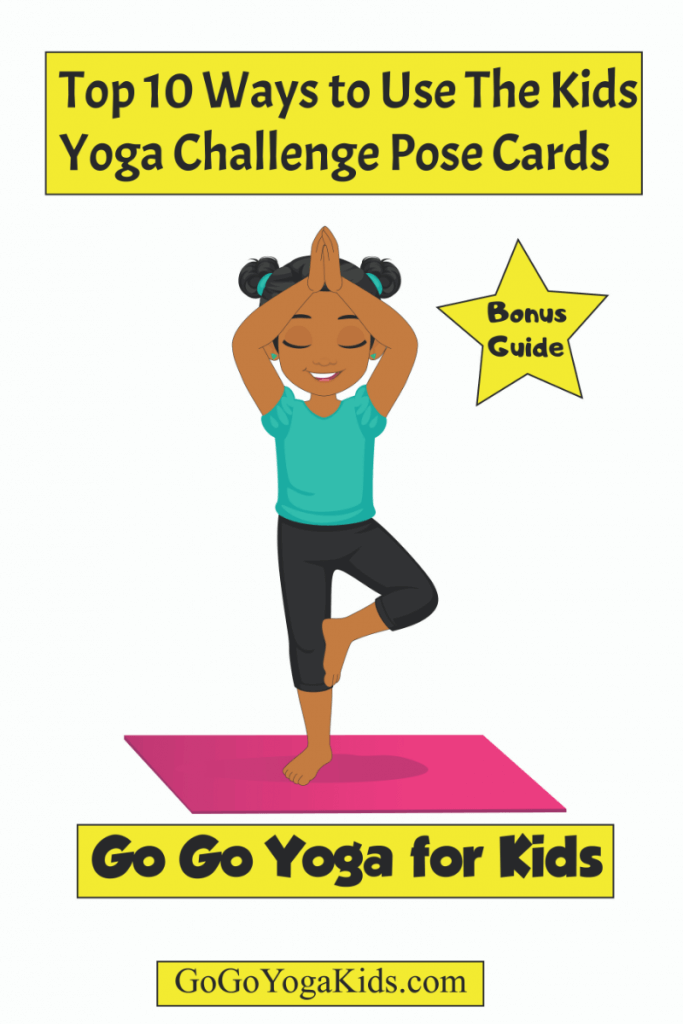 Find your beautifully illustrated Bonus Guide. Find all of the directions and best uses for The Kids Yoga Challenge Pose Cards.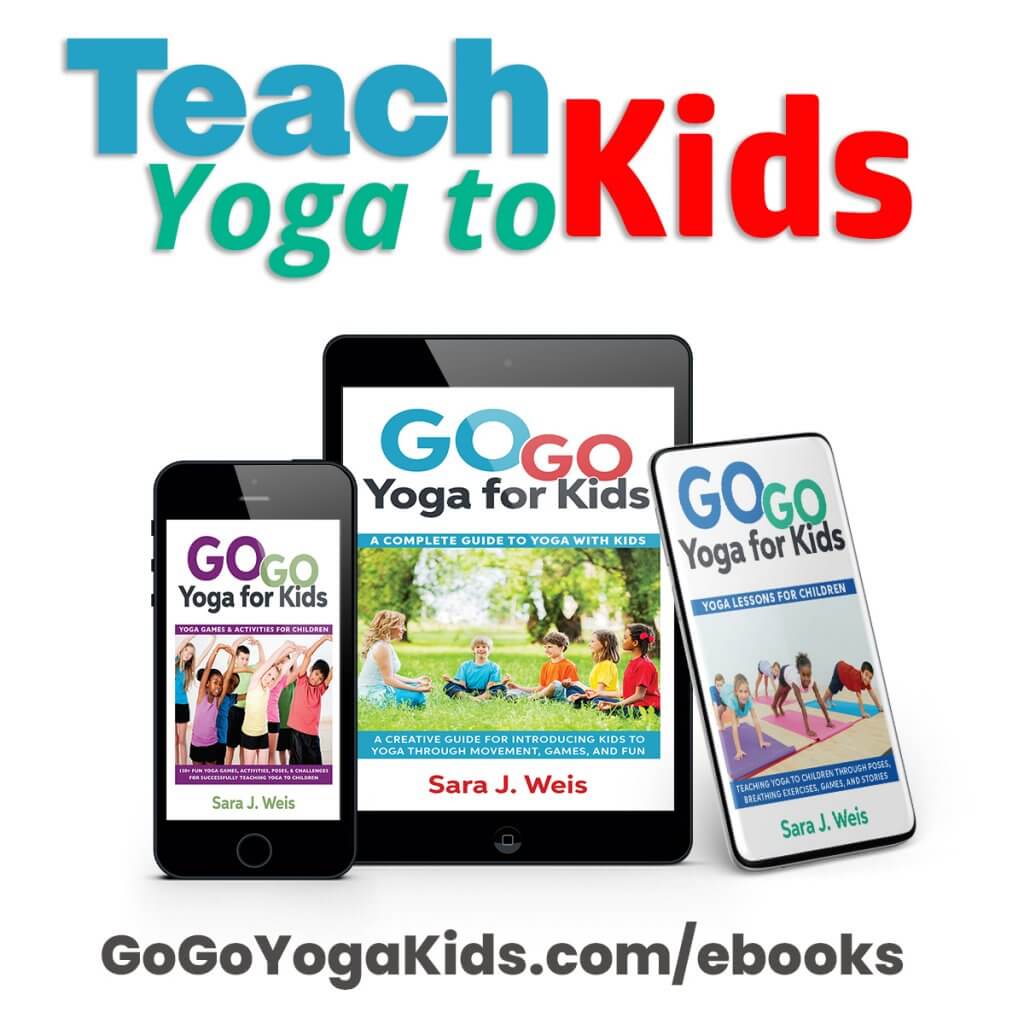 Go Go Yoga for Kids Lesson Plan Books
Get kids fit, flexible, focused & having fun with Yoga through our Kids Yoga Guides & Resources. Lesson plans, yoga games, breathing exercises, yoga poses, challenges. mindfulness exercises & much more. Perfect for home, school, camps & clubs.
Kids Yoga Lesson Plan Bundle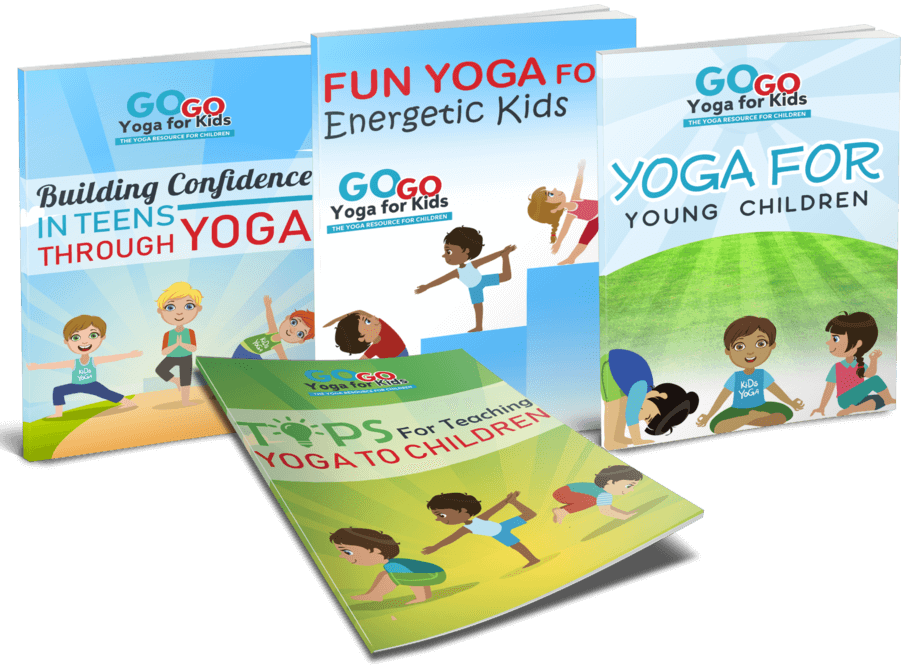 Look at everything available in this bundle:
Building Confidence in Teens Through Yoga
Fun Yoga for Energetic Kids
Yoga for Young Children
PLUS…TIPS for Teaching Yoga to Children