Join Go Go Yoga for Kids on August 4, 2017, for one of two sessions on using Yoga in the Preschool Classroom during the Iowa Preschool and Early Childhood Conference.
---
Get ready to jump in, learn, and have fun with this engaging session of how to use Yoga in the Preschool Classroom. The many benefits of yoga make this a wonderful addition to any classroom setting. Yoga provides a way to keep children engaged, provide meaningful transitions for one activity to another, and reinforce learning and mindfulness. Yoga is also excellent for promoting a sense of well being, creativity, and teamwork. Learn how to get kids fit, flexible, and focused by using yoga in the classroom.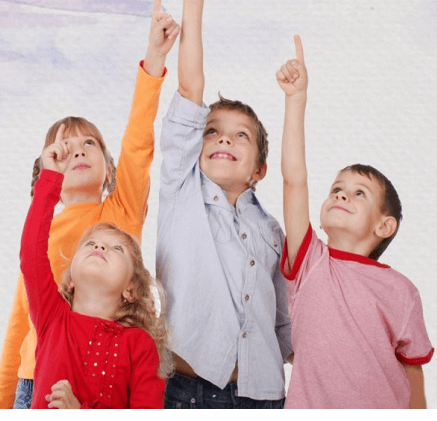 Find out more information on this early childhood conference here.
Can't make the conference?
Enroll now in our Teaching Yoga to Young Children online training for only $10 using coupon code WELCOME.