Below is a portion of the transcript of the
How to Teach Yoga to Kids Online Training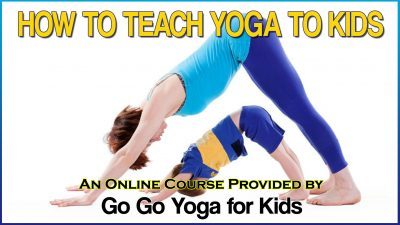 For a limited time, get lifetime access to this course for only $10.
Find out more here.
Section 1 – What You Will Be Taught in this Course and How it Will Be Taught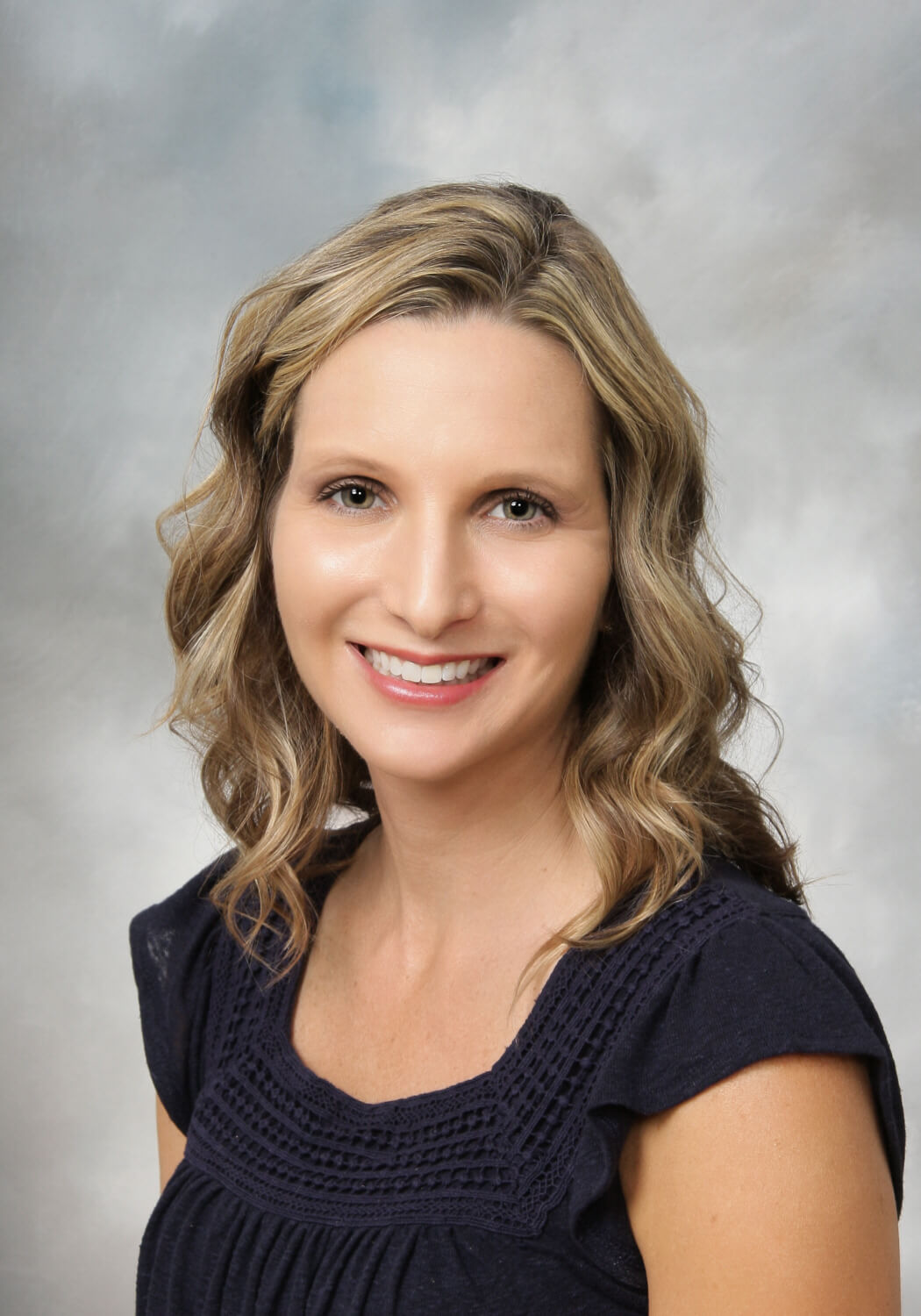 What You Will Learn
Hello and welcome to How to Teach Yoga to Kids. My name is Sara Weis and I am glad you are here. I am a certified kid and adult yoga teacher and the bestselling author of Go Go Yoga For Kids, a complete guide to using yoga with kids. I hold a Masters Degree in education and have been teaching and leading children for over 18 years.
I know exactly what works with children and just as importantly what doesn't work and I am anxious to show you what that is.
Yoga with kids doesn't have to be complicated and time consuming. You only need minutes to gain skills and lifelong benefits that yoga provides. With our How to Teach Yoga to Kids online course you will become confident with using yoga with kids. This course is for parents, teachers, counselors, and students, and anyone who enjoys yoga and wants to make a difference in kids lives. You'll be able to use your knowledge in the home, at school, yoga studios, camps, and clubs.
This course is divided into three parts. At the end of this course you'll be qualified and confident to teach yoga to kids in any setting. What are you waiting for? Let's get started.
Here's what you'll learn in part one. You'll learn what is kids yoga and how does it differ from adult yoga? Why do kids need yoga? And what are the benefits of yoga for kids? As well as the benefits for you as the adult?
In part two we're going to get started with kids yoga. We'll learn some breath work techniques that really work to help calm and center kids. We'll learn a lot of child friendly yoga poses that can be done anywhere. I'll give you the top ten yoga games and activities that I have used with kids and numerous times that they have fun with while learning the yoga poses. You're also going to leave this course with mindfulness tips and relaxation techniques that help your kids settle down.
Part three will be all of our valuable resources. You're going to have lesson plans and templates for writing your own lessons. You'll have cheat sheets on putting together kids yoga classes. I'm going to give you lots of recommended book resources, props, and materials. Let's get going.
Learn more here.