Create Kids Yoga Lesson Plans with our easy-to-follow guide.
Looking to create fun and easy kids yoga lesson plans? The Go Go Yoga for Kids Guide is just for you. This colorful, easy to follow guide contains the best practices for teaching kids yoga. Get your free Teach Kids Yoga Guide now.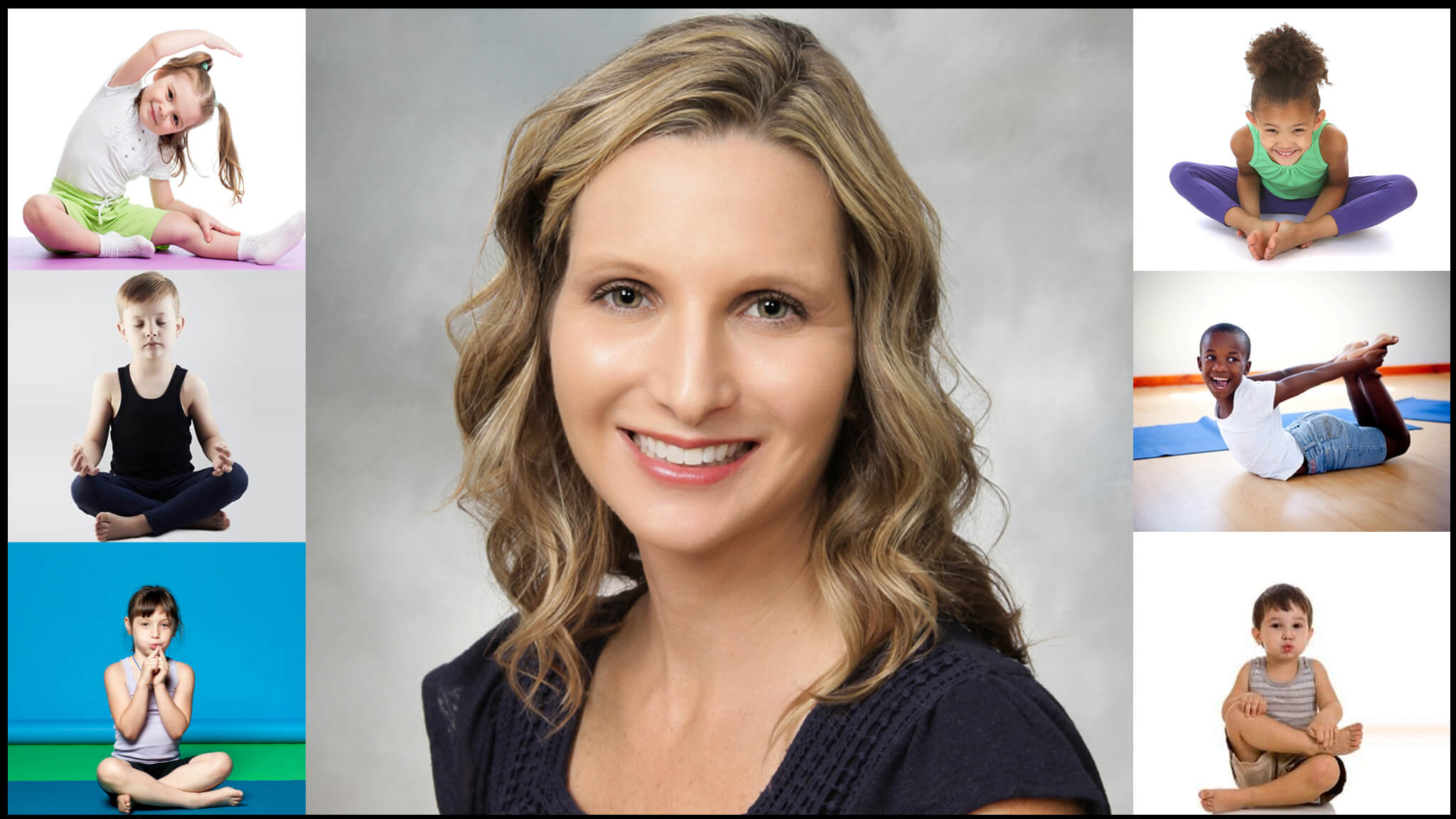 Get The Best Yoga Poses for Kids
Get kids fit, flexible, and focused with our Best Yoga Poses for Kids Guide.