A new school year is right around the corner and that brings on a lot of anxiety for kids. As parents and teachers we need to recognize that kids get nervous too…and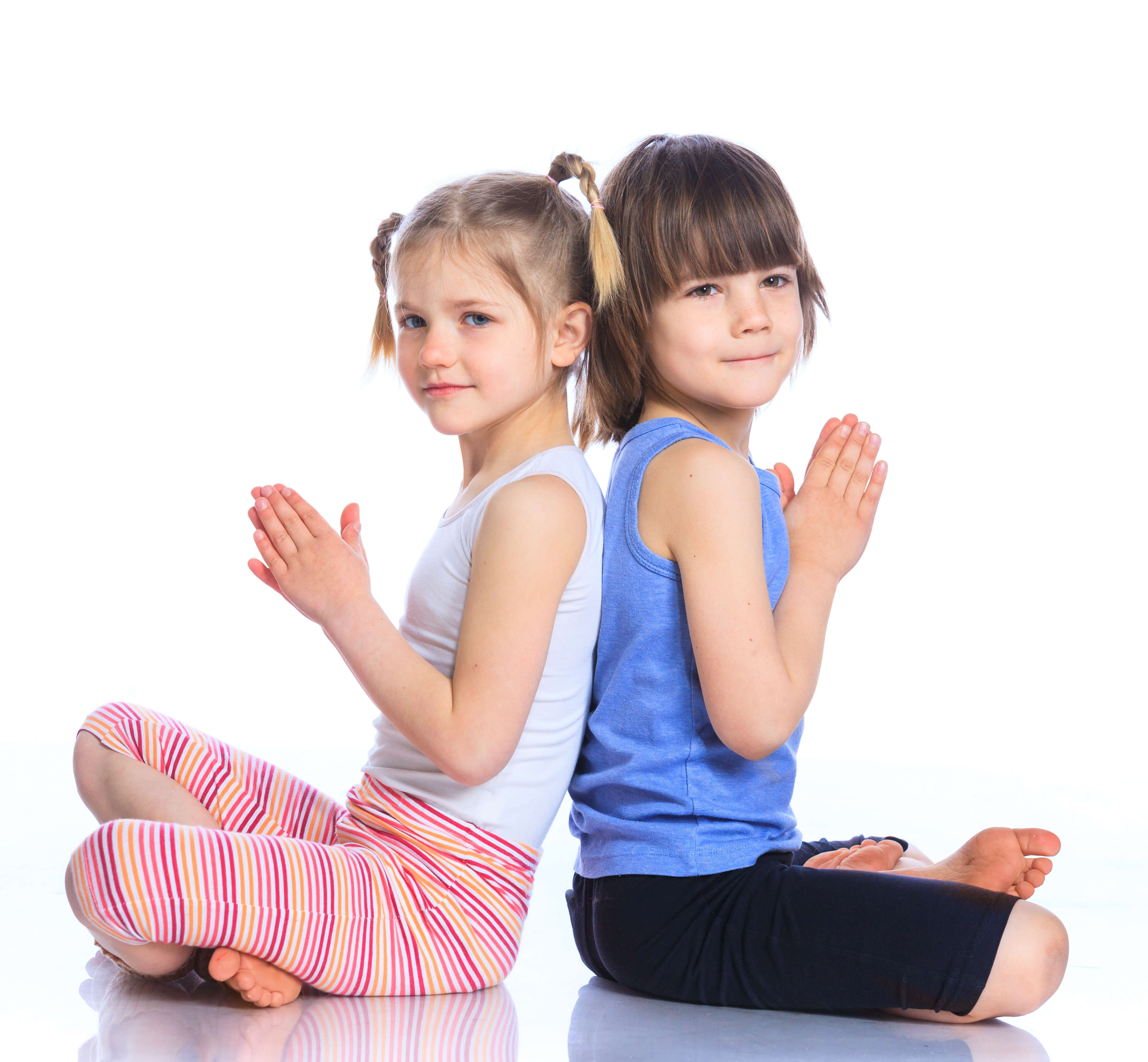 not only just for school. Any type of new situation can bring on unease for children. Help children manage their anxiety with breathing exercises.
Hop over to Mindful Teachers to read our guest post on the Top 3 Breathing Exercises for Kids. These can be done anywhere and are great for kids.
Are you interested in learning more about How to Teach Yoga to Kids?
Check out our Kids Yoga 101 online training course. Use coupon code TEACHER to enroll for only $10.